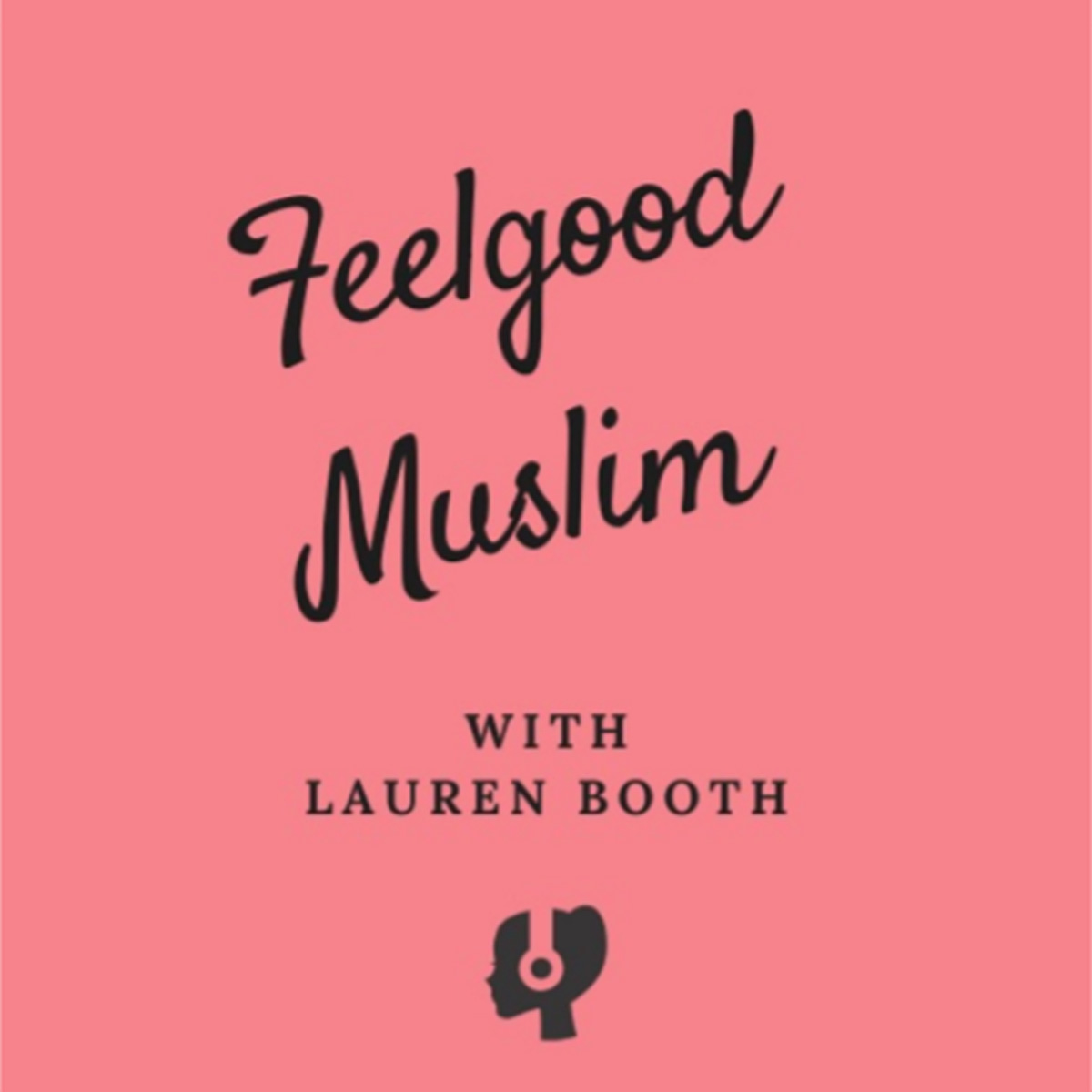 Lauren meets Anisa Kissoon. The health guru and playwright of the sell out tour 'Great British Panto.' On the floor of her living room sister Anisa shares secrets on coping with life's upheavals (as a family of seven) and taking back our Muslim stories. 
Disney watch out!
Feelgood Muslim is a podcast hosted by author, actor and international speaker, Lauren Booth.
Remember to subscribe and share your thoughts on the series - plus recommend Muslims you think we should know about!